11 Apr 2016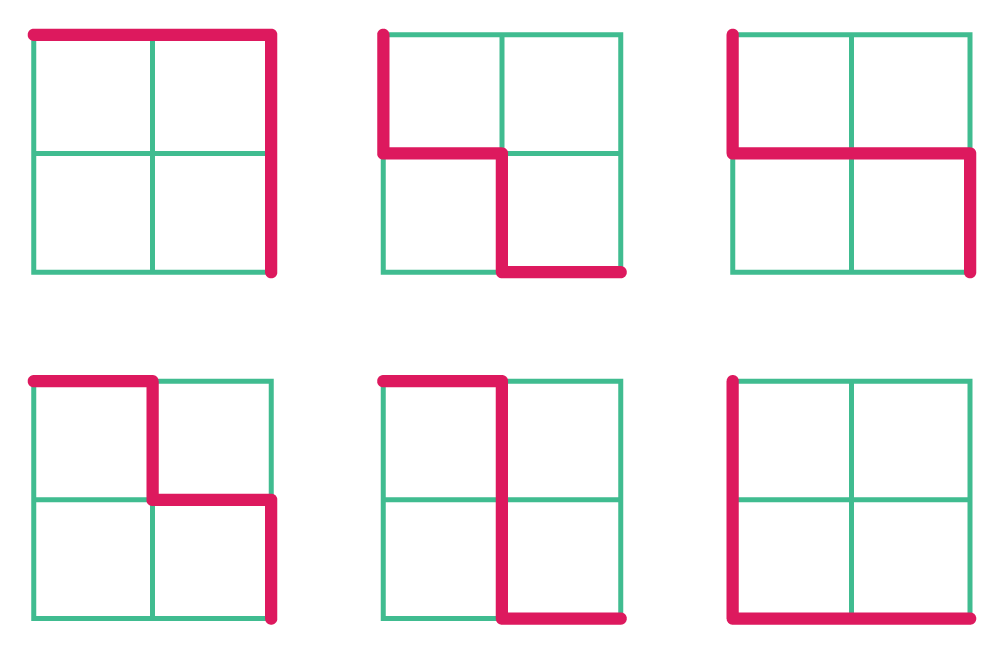 What do we learn when we solve the same problem in Ruby, C, and Go? How might the solutions differ in flexibility, readability, and performance?
The Hashrocket team presented a snake_case programming challenge during Ancient City Ruby last week. Nineteen attendees submitted correct solutions. Three of the solvers were selected at random to receive a prize: Raspberry Pi 3.
One of the solvers, Jack Christensen of Hashrocket, gave a lightning talk about his approach. The contest called for a solution in Ruby. Jack added two more languages: C and Go.
Continue reading →