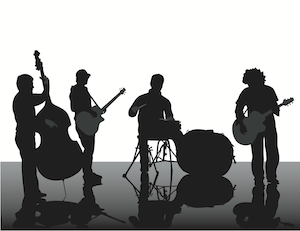 Jamming together. Growing together. WisdomGroup is hiring a Community Manager (CM) to help run our user groups and conferences. This is a part-time independent contractor position, mostly remote, with some on-site work during meetings and conferences. The position could become full-time depending on results produced and community growth.
Smart People, Growing Together
Our community philosophy:
When smart people challenge each other to grow, great things happen.
Our community track record is covered in the article How to Grow a User Group.