03 Nov 2016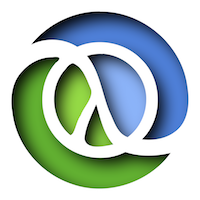 Clojure is a dialect of the Lisp programming language that runs on the on the Java virtual machine (JVM).
One advantage of running on the JVM: Clojure apps can leverage the vast library of Java apps that already exist. If a company has invested heavily in Java, they can bring Clojure into the mix without having to re-write their tried and tested Java code.
This post shows how to start experimenting with Clojure on Mac OS X.
Continue reading →