11 Mar 2019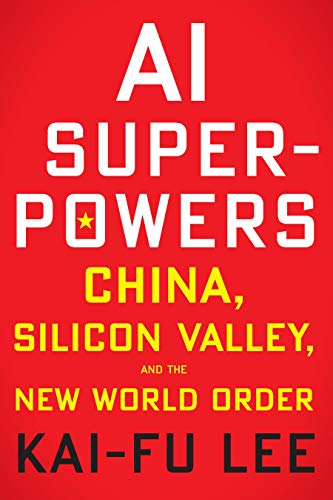 Deep learning will eliminate many jobs that were once considered safe from automation. White collar, blue collar… every profession will feel the impact before the year 2039.
Machines powered by artificial intelligence have excelled at games for decades. IBM's Deep Blue defeated chess champion Garry Kasparov in 1996. Alphabet's AlphaGo defeated world champion Go player, Ke Jie, in 2017.
Game-focused AI is highly specialized and mostly ineffective in in other areas. What about general purpose AI, software that can mimic human intelligence and make human-like decisions? What about applications beyond games?
Dr. Kai-Fu Lee examines these questions in his book, AI Superpowers: China, Silicon Valley, and the New World Order. Lee draws on his background as a pioneering AI researcher and successful entrepreneur to explain why certain subsets of AI produce results, and how readers of the book might benefit.
Continue reading →