08 Apr 2021
One thing I admire about the book Traction: The author borrows business concepts from other books, while giving generous credit to each source. For example:
The idea of getting the right people in the right seats comes from the book Good to Great by Jim Collins.
Organizing a business around three key components (finance, marketing, and operations) comes from Michael Gerber's E-Myth Revisited.
The Entrepreneurial Operating System (EOS) adds value by molding these concepts into useful tools. This post discusses tools that leaders need when interacting with their team.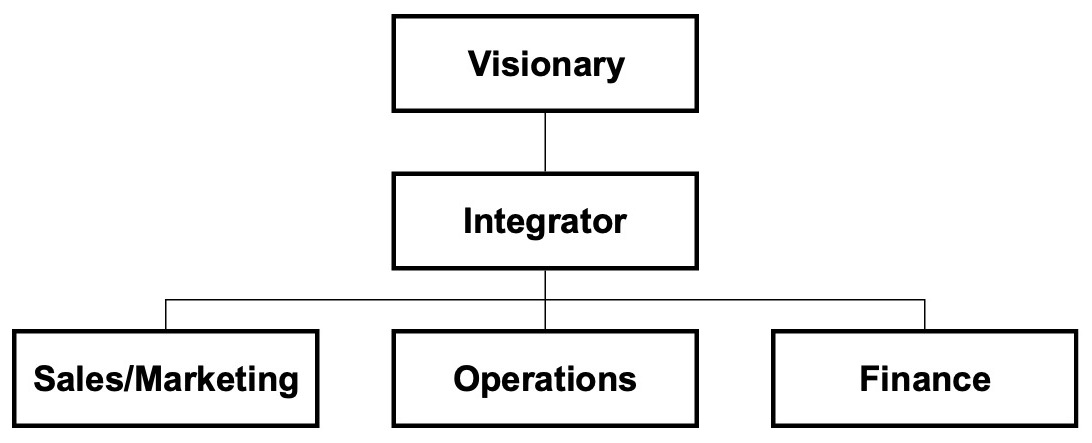 Continue reading →