Hustlepreneur Video Series
07 Jan 2017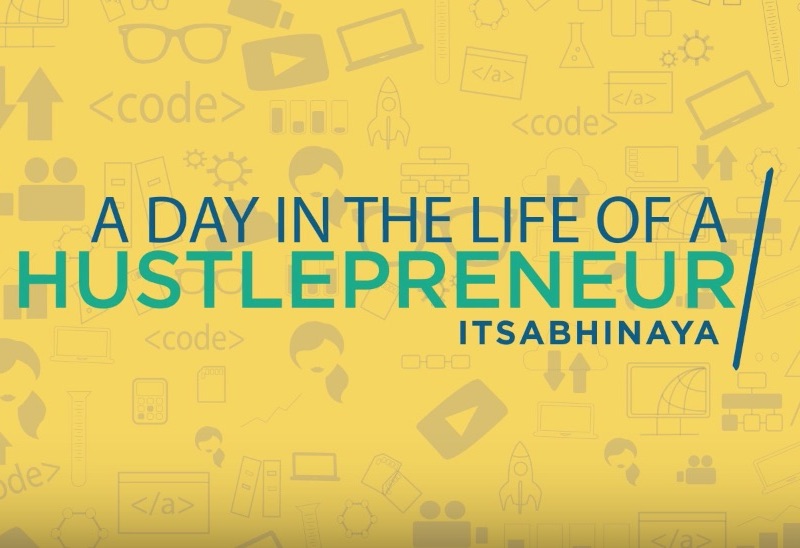 Abhinaya Konduru is in her senior year at the University of Illinois at Chicago, where she studies finance and mathematical computer science. One of her career goals is to become a venture capitalist.
Abhinaya interviews entrepreneurs and other leaders as part of her Hustlepreneur video series. I was honored when she invited me to participate a few weeks ago. Here's the result.

 
Thanks Abhinaya for the interview. Much success to you as you move forward with your career!