Do It Now
06 Jul 2023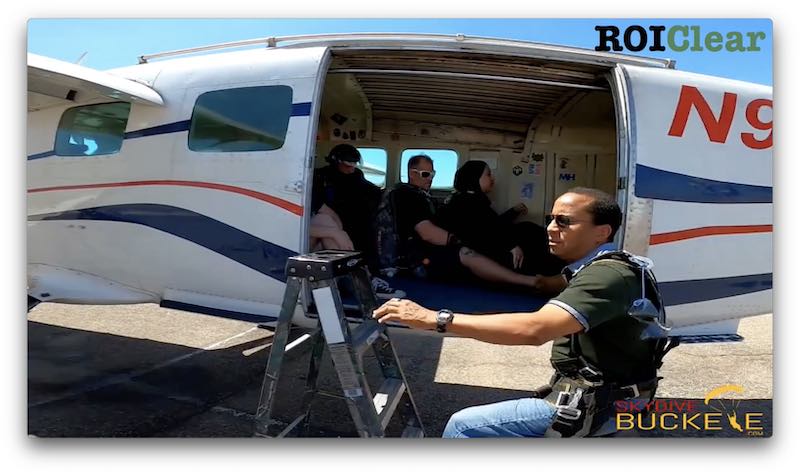 While reading Del Denney's High Performance Playbook, I came to the section about his skydiving experience.
"I always wanted to skydive", I thought to myself.
So I dropped the book, found a skydiving company, and made a reservation.
Taking Action
One week later, I jumped out of a perfectly good airplane (with a parachute and a guide).
When my family saw the video, they thought I was nuts. All except for one cousin. She had jumped out of a plane a few years earlier. Maybe both of us are nuts!
Do It Now
What is something you've always wanted to do? Why not do it now! Examples:
I always wanted to start a company.
I always wanted to invest in real estate.
I always wanted to ask that girl (or guy) out on a date.
I always wanted to travel to Antarctica.
You get the idea.
Sense of Urgency
Now that you know what you want to do, take action. Put down your phone, close your laptop, and take the first step.
For example: If you're starting a company, call your first potential customer. Taking that first step will give you the momentum you need to take another.
Take Action. Gain Momentum.
Take action now and gain momentum. With momentum, we can move mountains.
DO IT NOW!