21 Feb 2022
The back cover of Gino Wickman's book Traction poses a powerful question: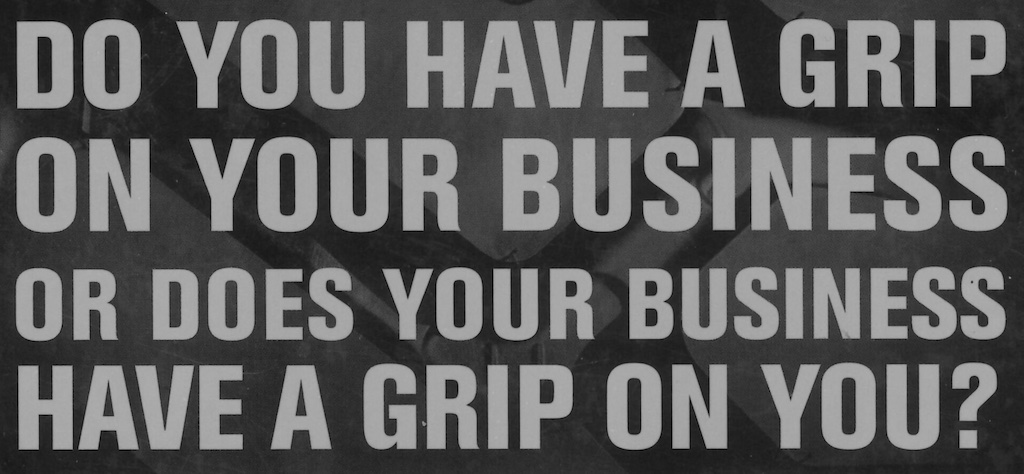 The entrepreneur's vision gives birth to a business. Traction makes the vision real. Earlier in this series, we covered five components that are necessary to get the business moving in the right direction: Vision, People, Data, Issues, and Process. This article summarizes the sixth component, Traction.
Traction enables the entrepreneur to gain a grip on the business. Traction is so important that Wickman's entire book was named for this single component of EOS.
Continue reading →