LinuxBarbados is Global
25 Jul 2014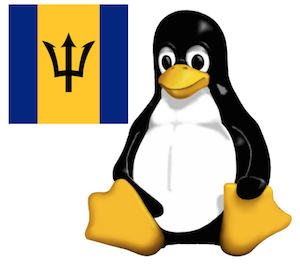 LinuxBarbados is a user group for open source enthusiasts. The group meets monthly, offering solid knowledge for anyone who wants to ramp up their open source skills. For example, yesterday's meeting featured a presentation on XBMC by Michael Layne. The presenter dug deep into the tool, offering tips on how to write plugins in C++ or Python.
Global Reach
The group is based in Barbados on the campus of the University of the West Indies (UWI) at Cave Hill. Enthusiasts who don't live in Barbados can participate live online. So far the group has used Google Hangout for video. Other video solutions will be considered as the group continues to grow.
Next Steps
Organizers Maurice Beckles and Michael Layne have exciting plans for the group. Take a look at the LinuxBarbados calendar, and join LinuxBarbados online if you want to hear about future events.
Whether you live in the Caribbean or in Antarctica, we look forward to seeing you!