Saying Yes
31 Oct 2023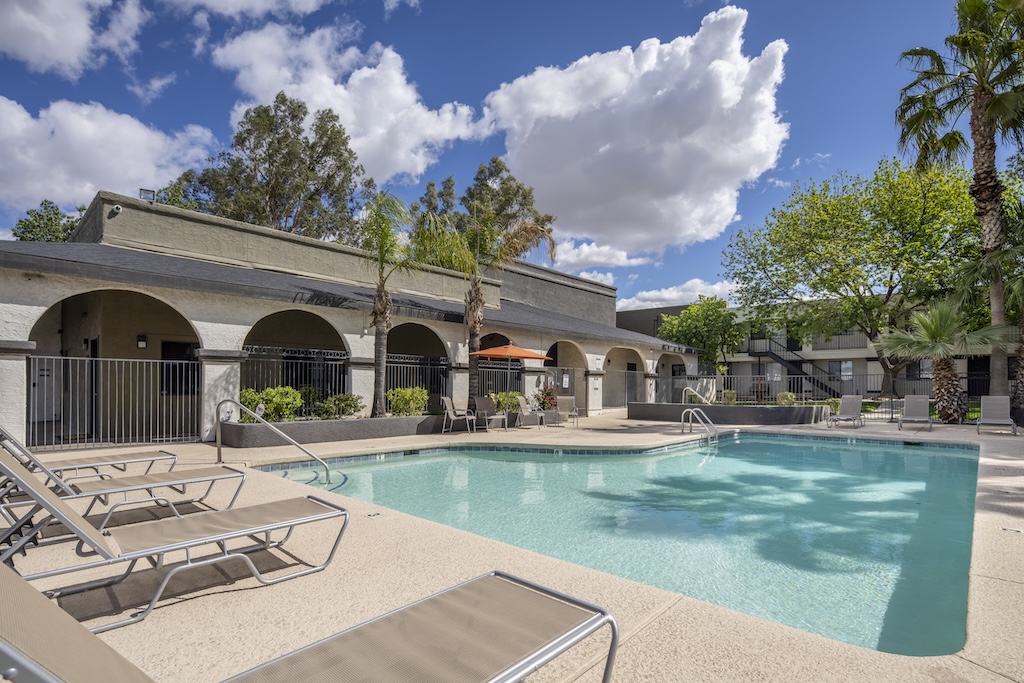 Our company, Bridgetown Partners, buys multifamily apartment properties and improves them so that we can give people a great place to live. We are stewards over our investors' money, and we say NO to a lot of deals. We sift through hundreds of deals before closing on one.
And it makes us smile when we can finally say yes!
Latest Deal in Arizona
Our latest deal is located in the great State of Arizona. We're partnering with a firm that we've done two deals with before. This will be our third and largest deal.
We will share details later this week. In the meantime, please join us as we celebrate the pleasure of saying YES!