28 Mar 2018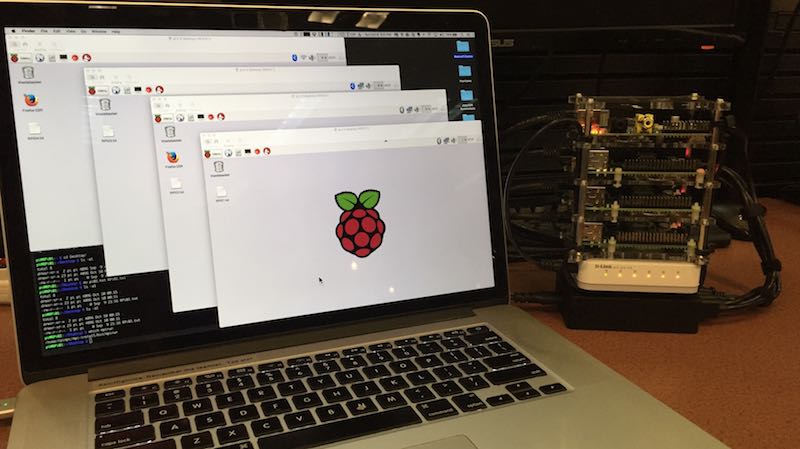 When we experiment with something new, it can be encouraging to achieve a quick win early in the process. Achieving a quick win can give us that jolt of energy we need to break through the inevitable roadblocks.
This post is designed to give you a quick win with the Raspberry Pi Model 3. Points covered:
How to download and install an operating system for your Raspberry Pi.
Using SSH to control your Pi from a laptop, so you won't need an external monitor.
Using virtual network computing (VNC) to control your Pi's GUI without attaching a monitor.
Continue reading →