15 Feb 2018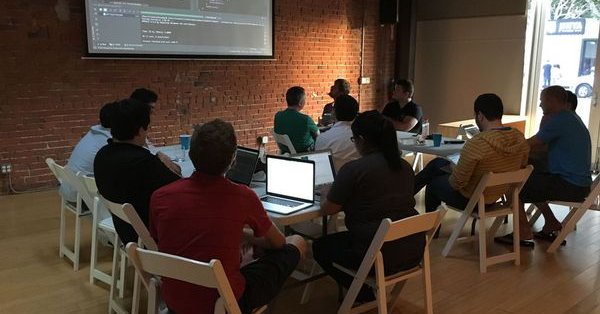 With enough eyeballs, all bugs are shallow.
~Linus Torvalds
Developers who are hungry for knowledge will enjoy these two upcoming events:
Tue, 2/20/2018: Mob Programming, with Woody Zuill
Wed, 2/21/2018: Fullstack Open Source
Both events will be held at the 8th Light office in downtown Los Angeles. The Mob Programming event will be filmed and refreshments will be served. Video footage may be used on cleancoders.com or in any of Woody Zull's training material. By participating, you are consenting to the use of the footage in that context.
Continue reading →